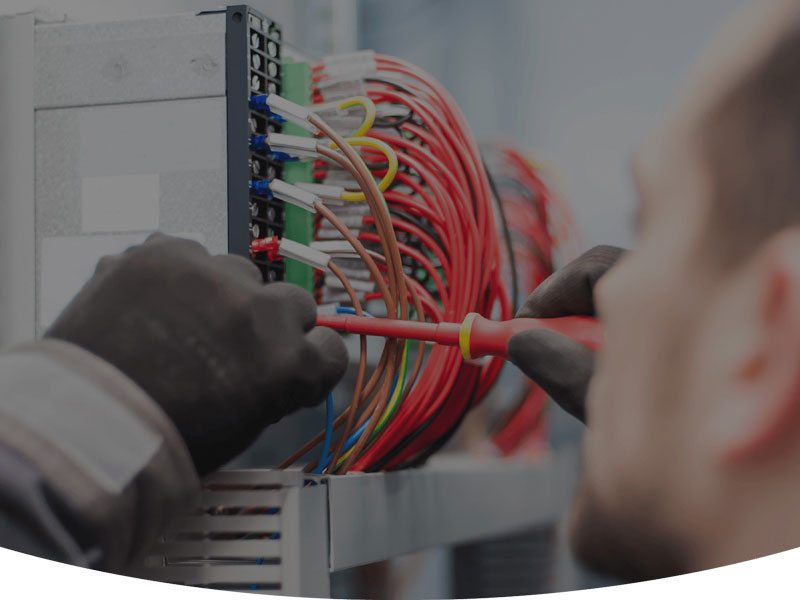 Contact us today to discuss your
specific requirements & request a
free no-obligation quotation
Contact us
Please complete the form below to get in touch with us.
Alternatively you can call us on 01978 354 227 / 07901 228 823 or email info@askmrjones.co.uk
Ask Mr Jones Electrical Contractors Ltd,
Beaumaris Suite,
The Regent, 67 Regent St, Wrexham LL11 1PF
Company number 11009071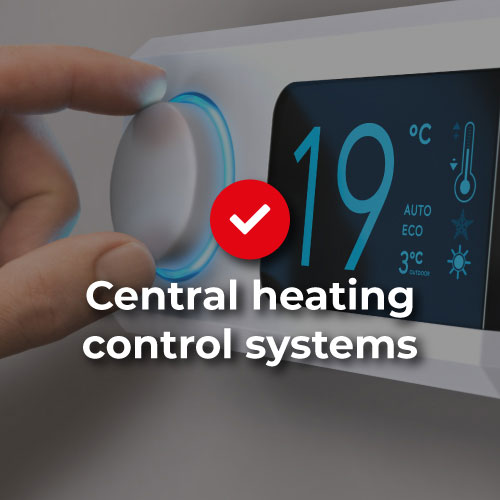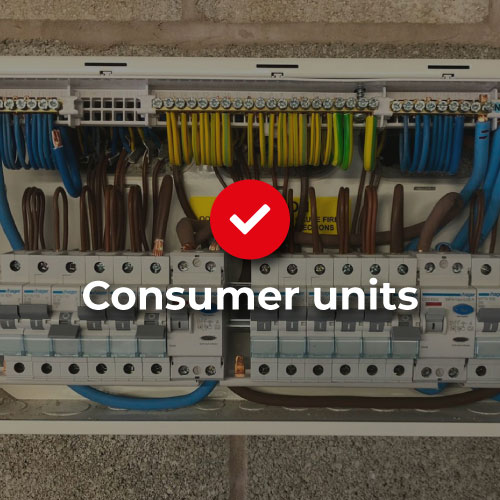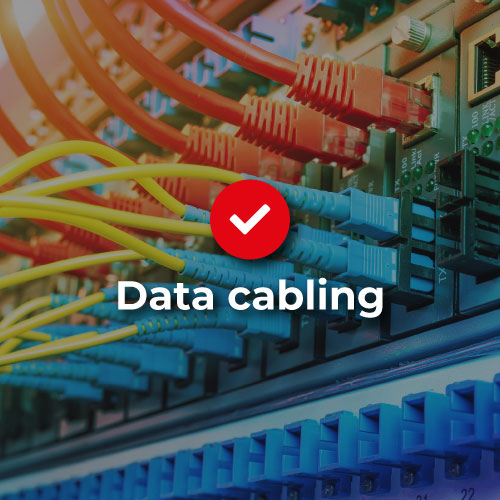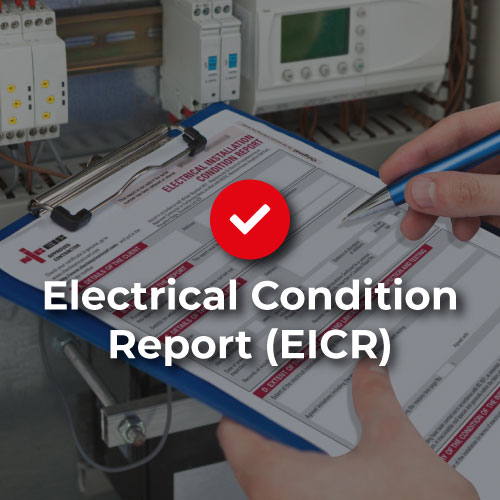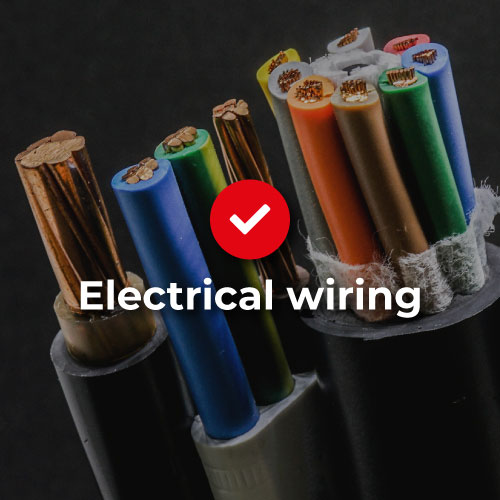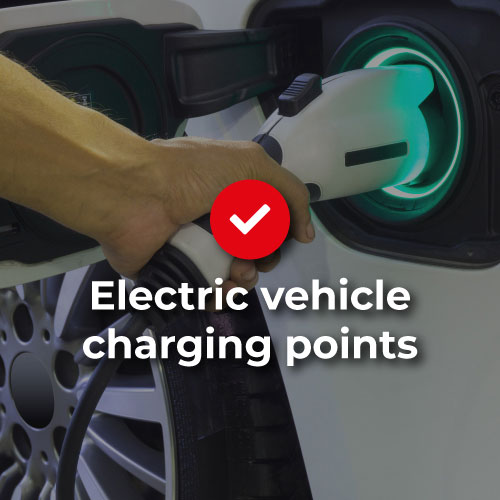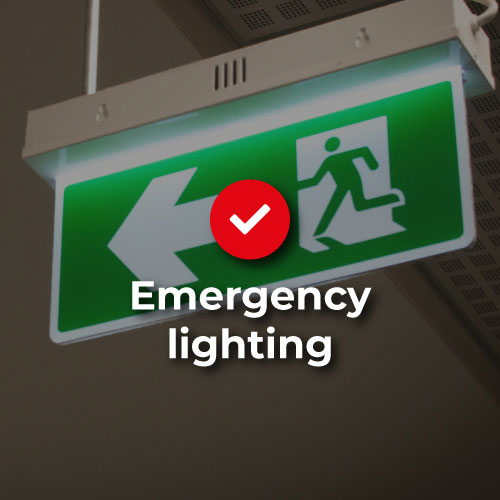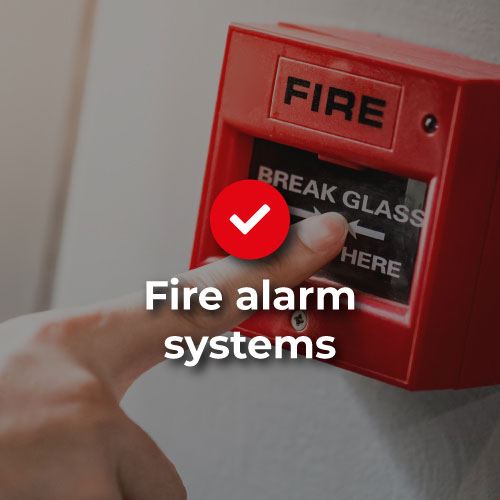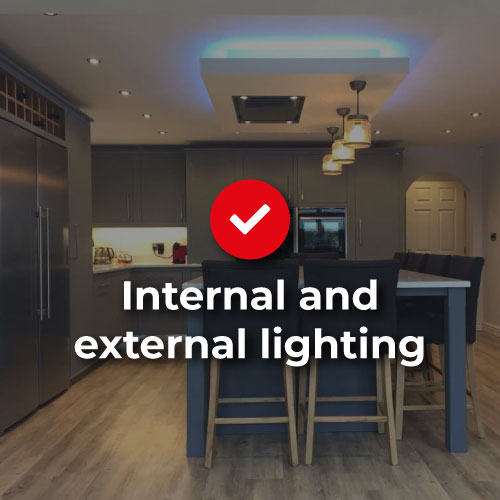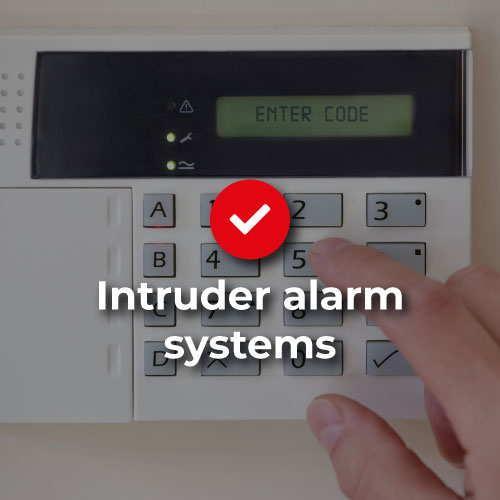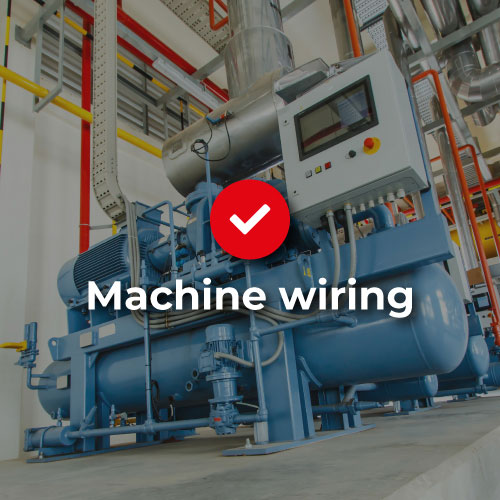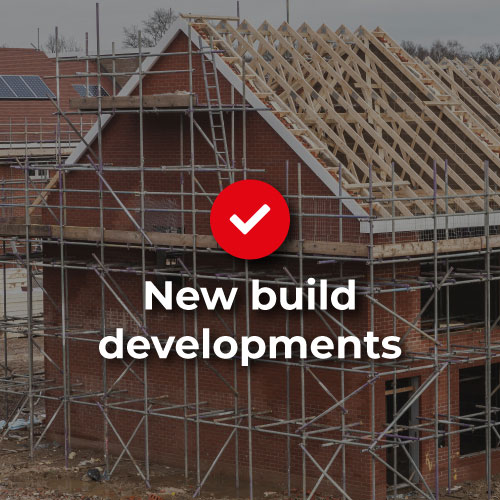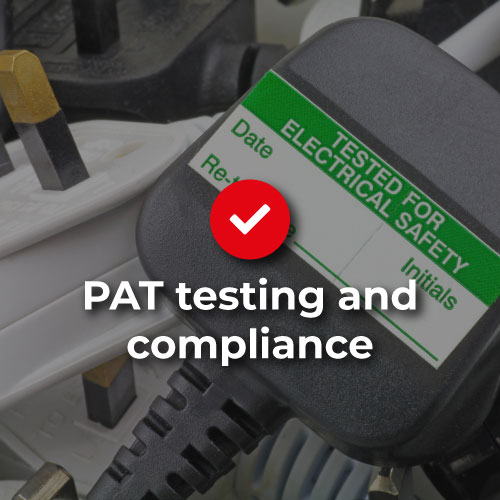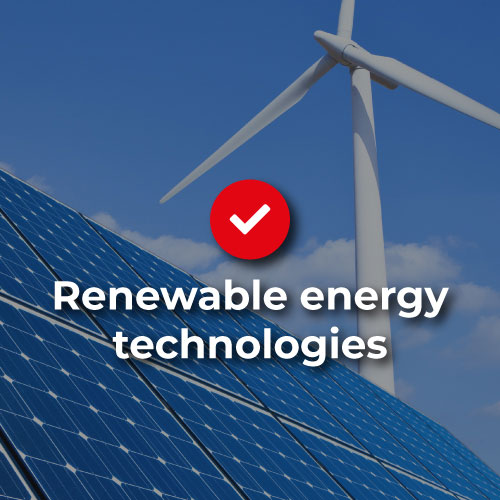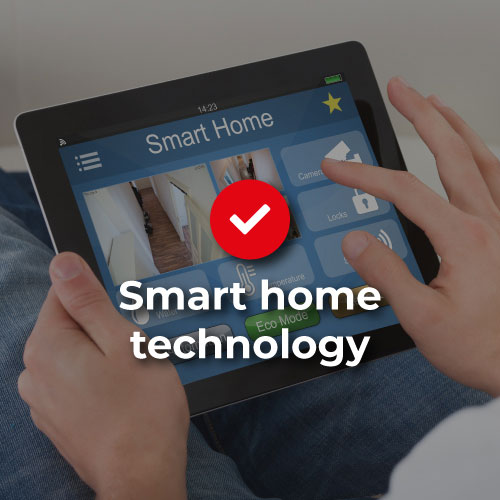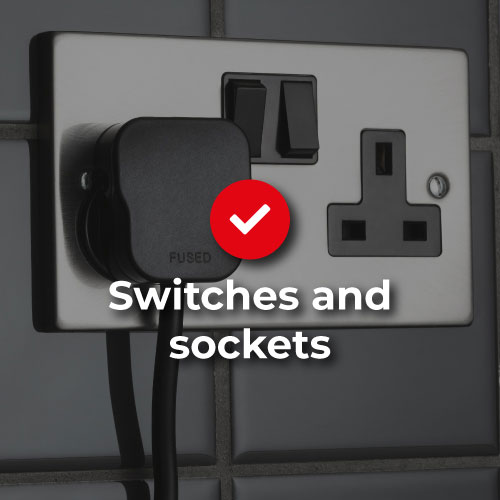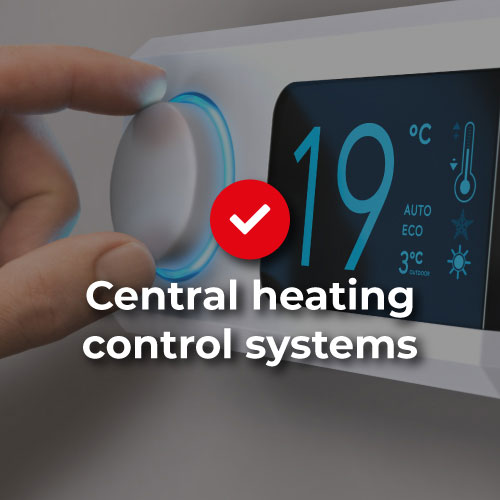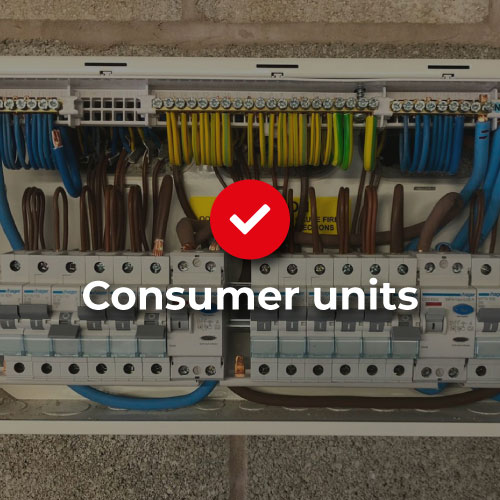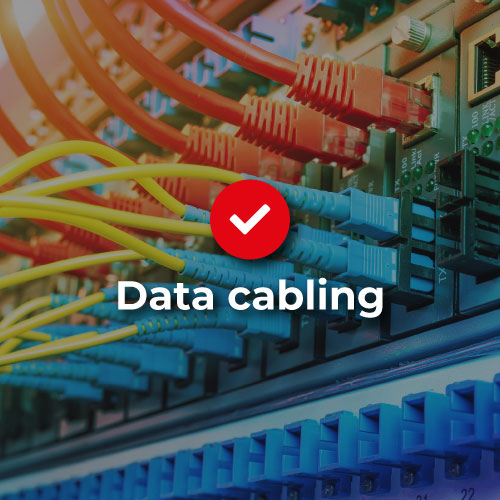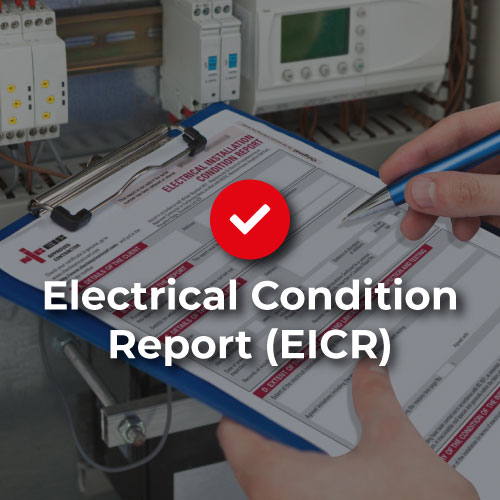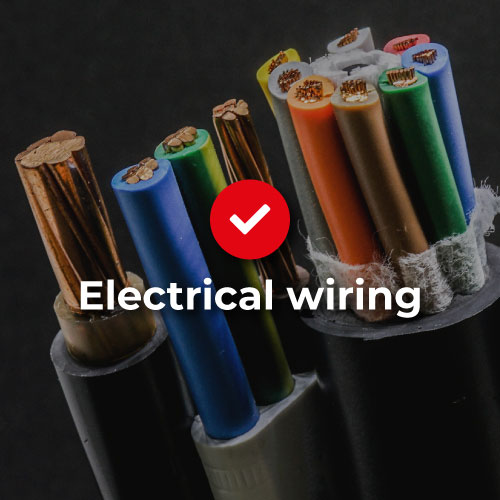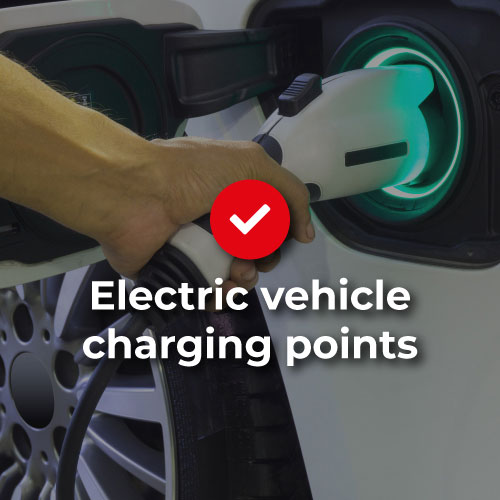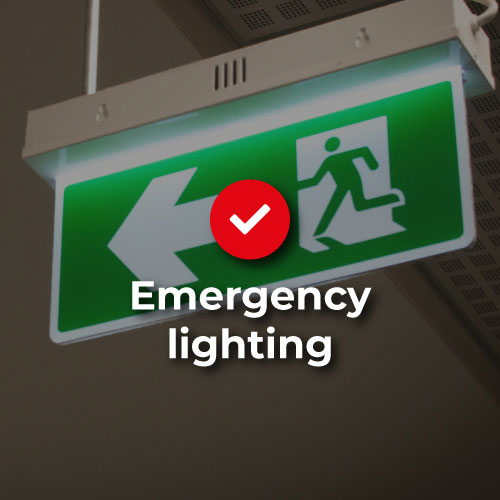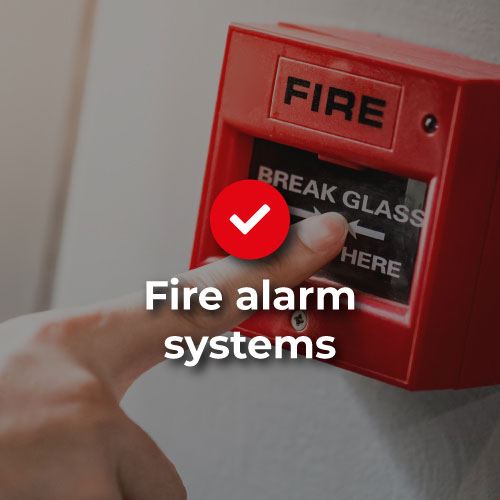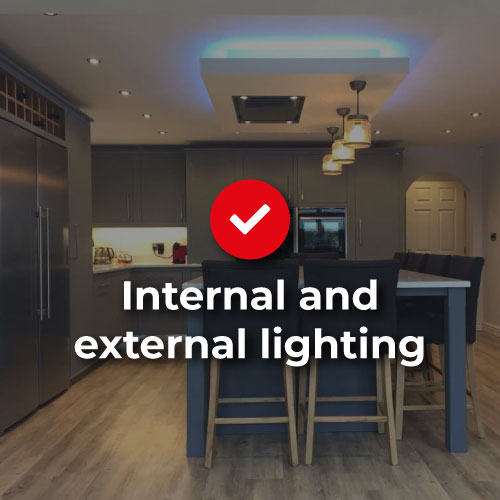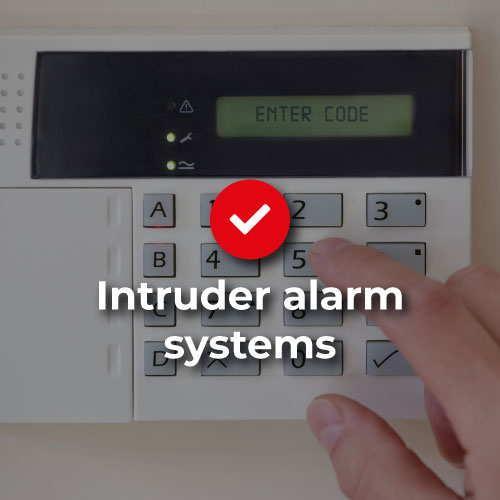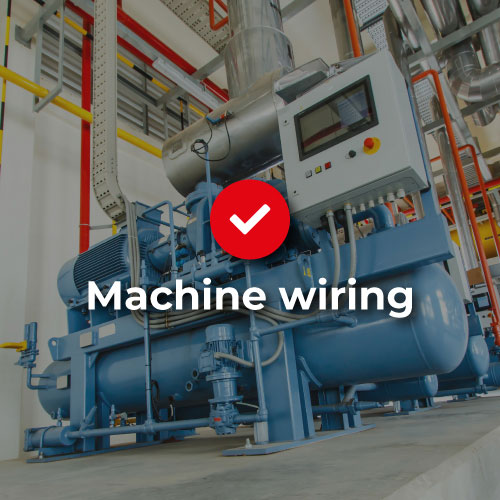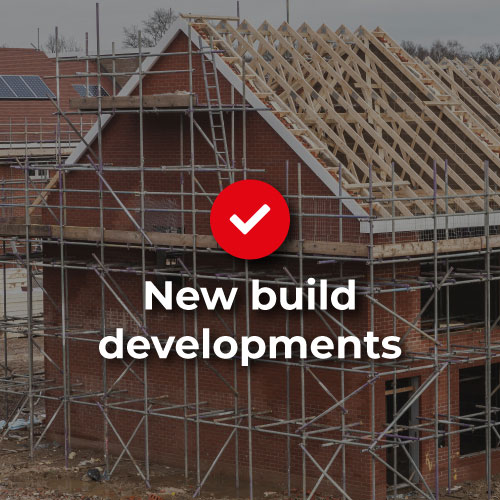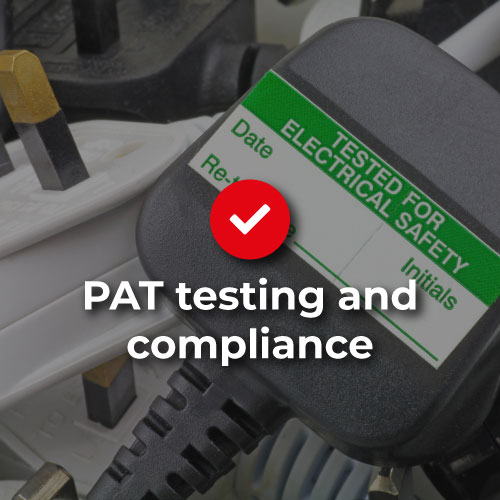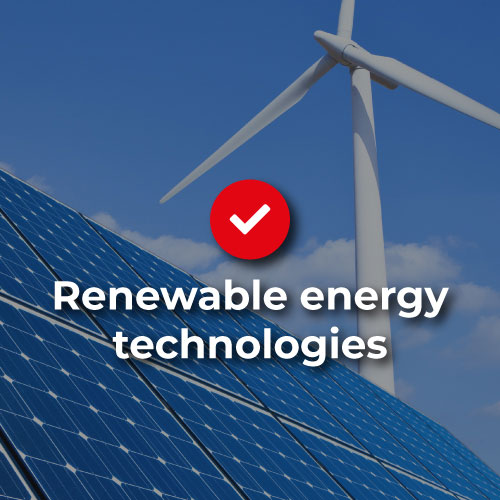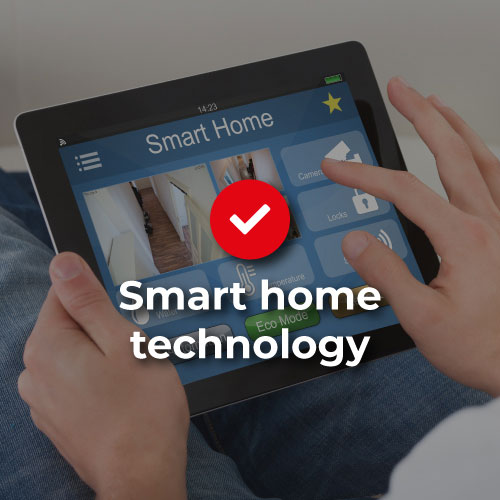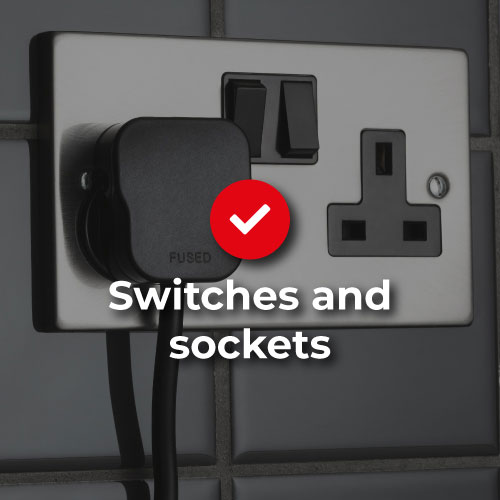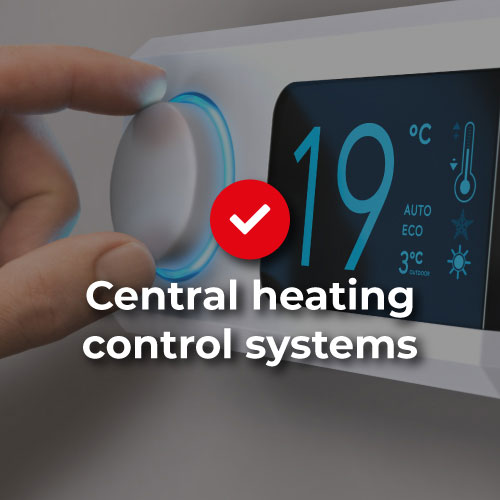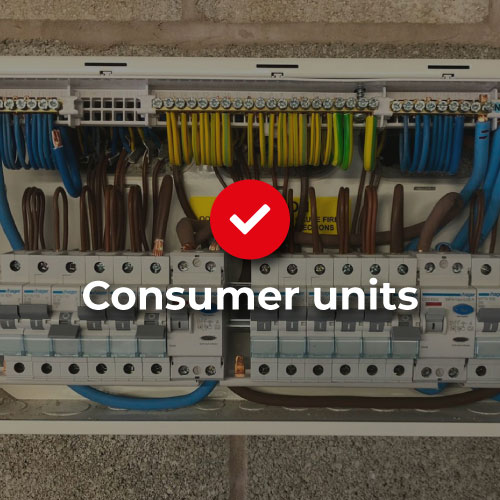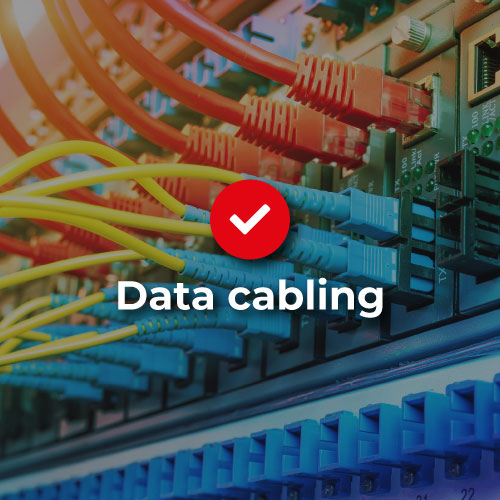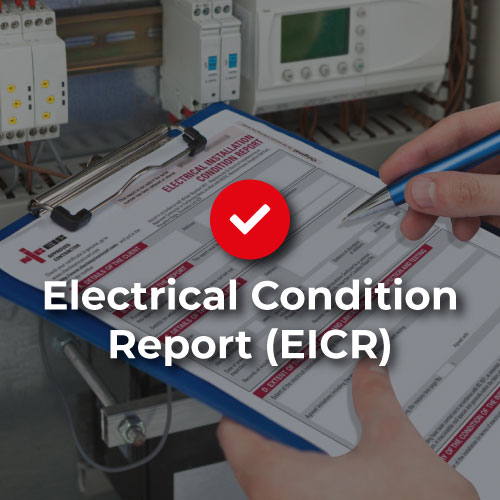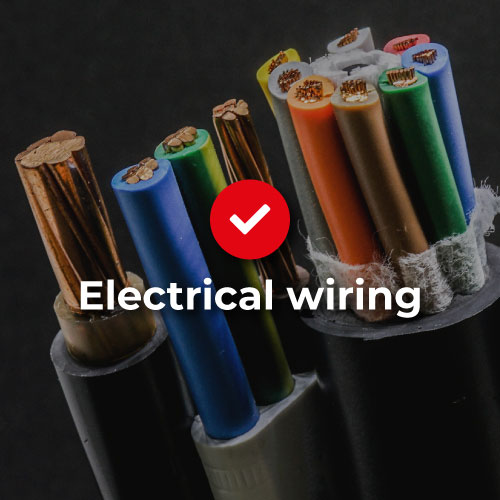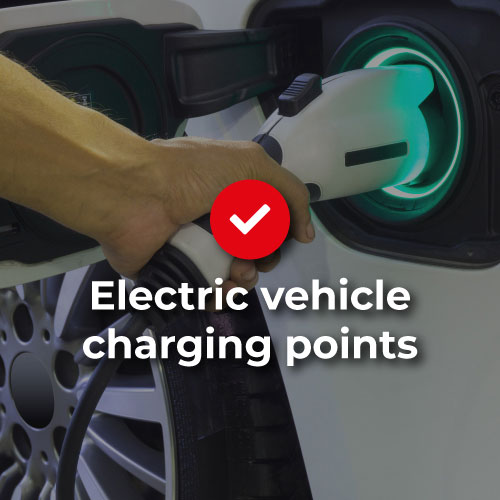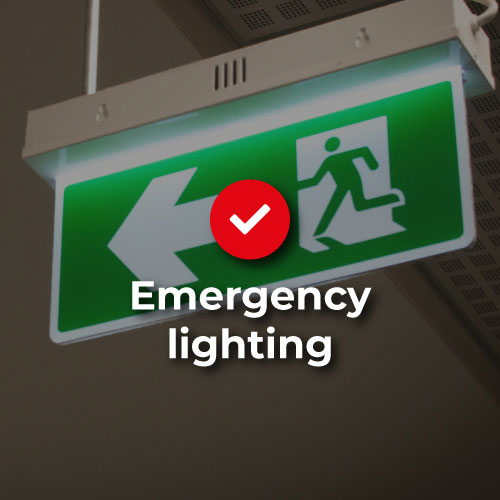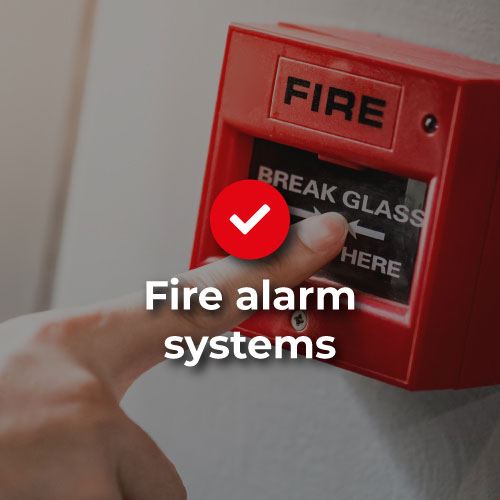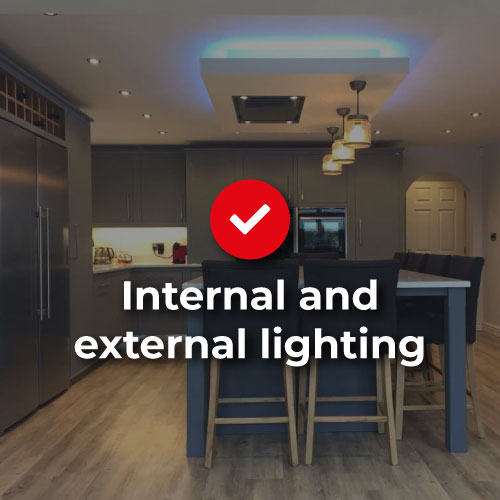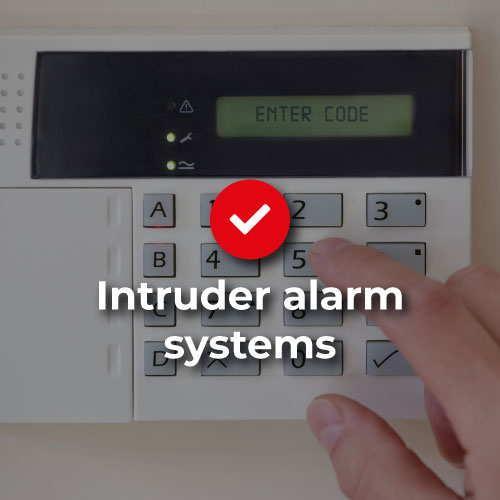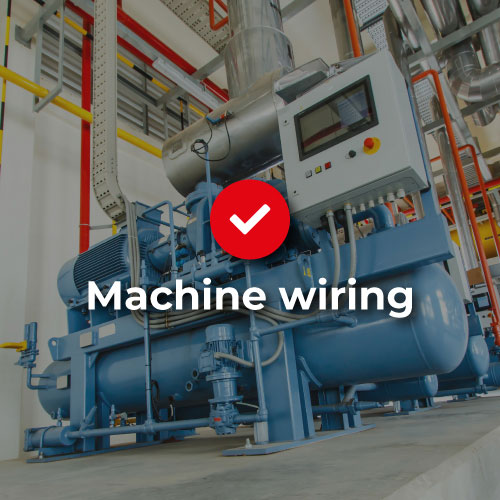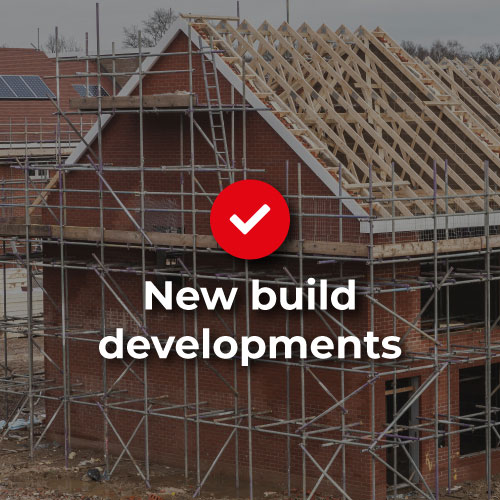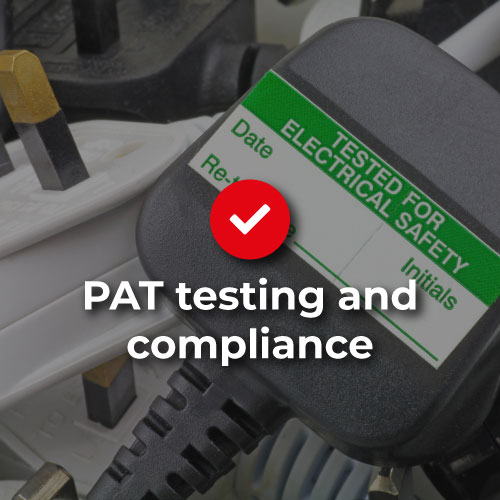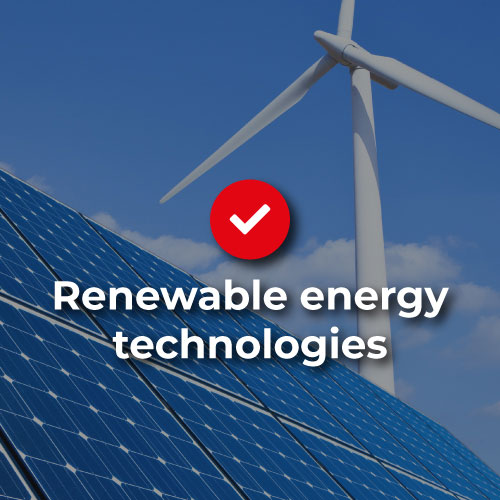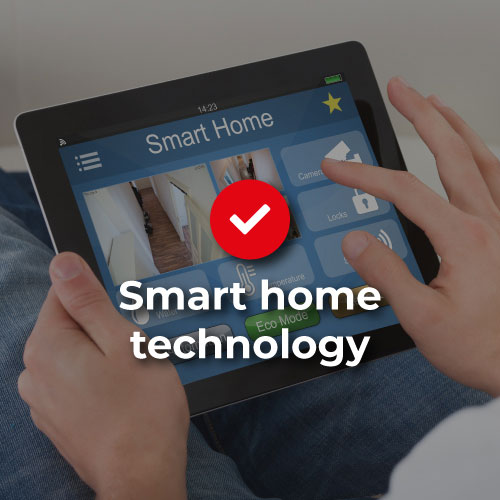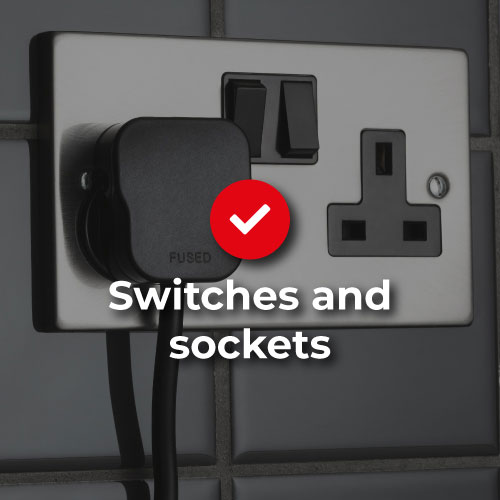 "Tim arrived bang on time and methodically worked out what needing doing. He fixed both problems and managed to exchange a faulty pump under warranty, which he had initially fitted. I was very pleased with the work and the cost was very reasonable. I would be happy to recommend him any time."
Verified Review, Checkatrade
Contact us today to discuss your specific requirements
and request a free, no-obligation quotation.
We offer a 24-hour emergency call-out service
should you encounter an electrical problem.
Contact us